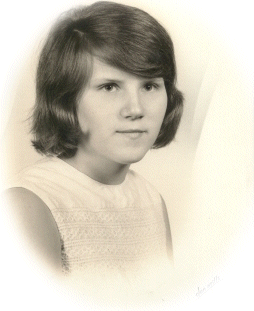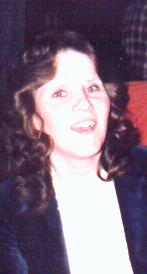 My mother was one of the most kind-hearted people you would ever meet. She raised four kids:sometimes she had to work 2 or 3 jobs but she always made sure us kids were taken care of.




In August of 1989 she was diagnosed with cervical cancer. They told her she had about 6 months to a year. She almost seemed to have it beat until August of 1990 when it appeared again in her kidneys. She was in and out of the hospital until she died in January of 1991. She had just turned 40 in October. I had truly lost my best friend.

She left behind a lot of people that cared a lot about her. 4 kids. 7 grandchildren. Countless nieces and nephews. Everyone it seemed called her mom.

She is missed by all. She will always be in our hearts. It's been over 12 years now since we lost her and it never gets any easier. I became a grandmother myself in November and it really hurts knowing she'll never know her great-granddaughter and that little Erin will never know how wonderful a person she was.I miss her so much!!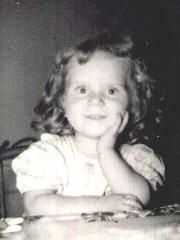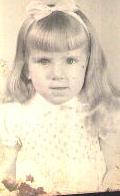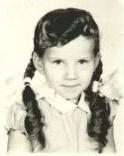 THIS CHILD OF MINE


"I'll lend you for a little time, a child of mine. He said,
For you to love while she lives, and mourn for when she's dead.
It may be six or seven years, or twenty-two or three.
But will you, til I call her back, take care of her for Me?
She'll bring her charms to gladden you, and shall her stay be brief,
you'll have her lovely memories as solace for your grief.
"I cannot promise she will stay, since all from earth return,
But there are lessons taught down there, I want this child to learn.
I've looked the wide world over in my search for teachers true,
and from the throngs that crowd life's lane, I have selected you.
Now will you give her all your love, nor think the labor vain,
Nor hate Me when I come to call her back again?"
I fancied that I heard them say: "Dear Lord, thy will be done."
For all the joy Thy child shall bring, the risk of grief we'll run.
We'll shelter her with tenderness, we'll love her while we may,
and for all the happiness we've known, forever grateful stay;
But shall the angels call for her much sooner than we've planned;
We'll brave the bitter grief that comes and try and understand.
author unknown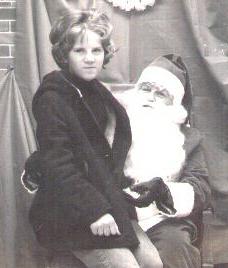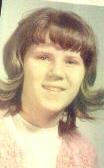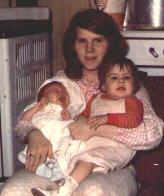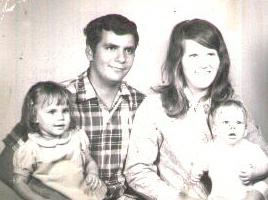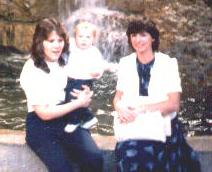 YOU CAN LOOK AT MY OLD GUESTBOOK HERE







virgilene@cox.net