Here's me at just a few months.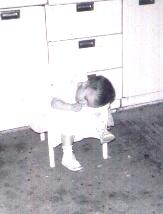 Not fair!! I wasn't even awake for this one!!



New pjs. Aren't they cute!!!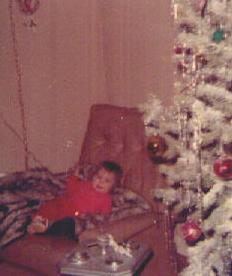 Opening all those presents is hard work!!!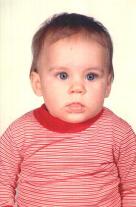 taken around my 1st birthday



family picture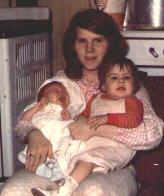 New baby brother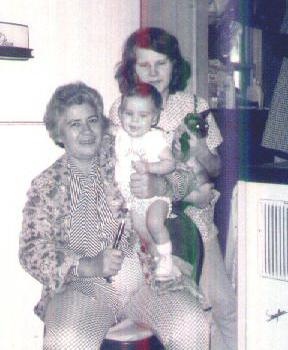 My mother, grandmother and I.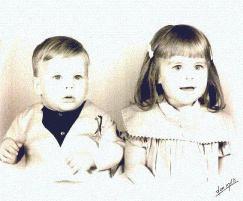 My brother Kelly and I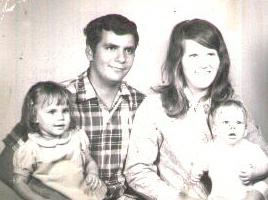 Another family picture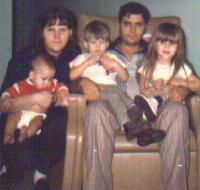 I think I was about 5 here.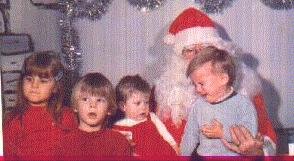 Here's a picture my brother will never forget!! He would kill me if he knew I put it on here!!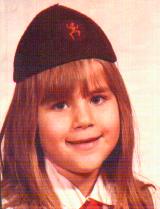 1st Grade....yes I was a Brownie.




We're completely innocent!!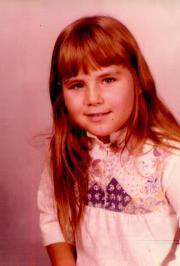 3rd Grade



4th grade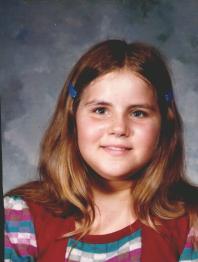 5th Grade



6th Grade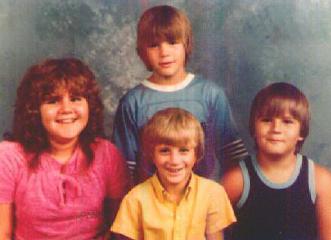 This was taken when I was 12.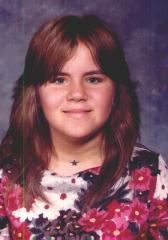 7th Grade



My wedding picture.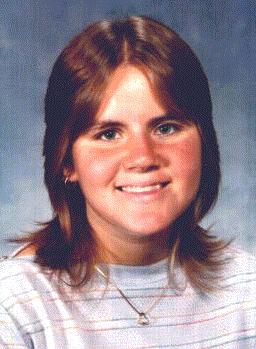 Senior year



I hate having my picture taken!! This was taken about 6 months ago.

My daughter kind of caught me off guard with this one.








YOU CAN LOOK AT MY OLD GUESTBOOK HERE







virgilene@yahoo.com