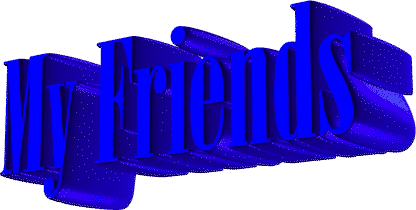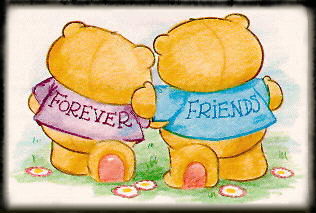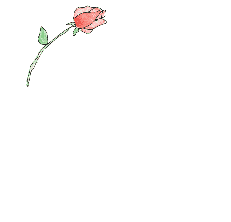 Lori's the greatest!! She made my banners for my page. You can find my banners here.



This is my sweetheart's page :)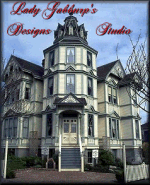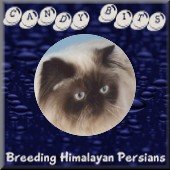 If I've forgotten anyone or something is wrong with the way I've put your name on here, please don't be afraid to let me know. That way I can get it fixed. I don't want to leave anyone out or have somebody's page on here wrong. Thanks for being such a great group of friends!!! I don't think I can ask for more!!!







YOU CAN LOOK AT MY OLD GUESTBOOK HERE








virgilene@yahoo.com